Our Members
Amwell Rotary Club was Chartered in September 1980 and today it has around 45 members, men and women, active and retired.
We were delighted to welcome Roger Dungey as a member of Amwell Rotary at our meeting on September 4th 2017. After being presented with his new member's pack and Rotary lapel pin by President Tennille, Roger gave us a fascinating talk on his career in horticulture.
Great to have you with us Roger!
Our Club members come from all walks of life :-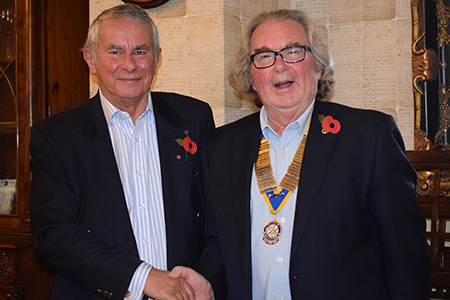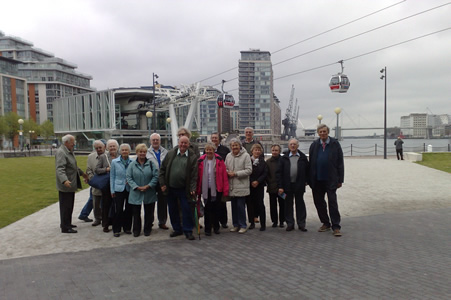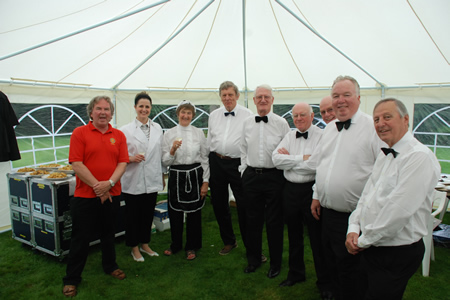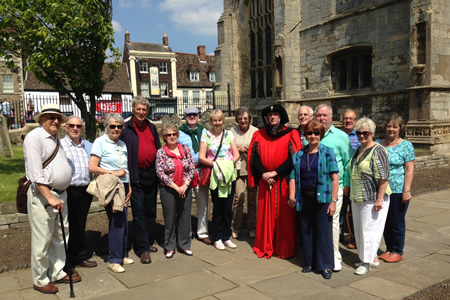 Insurance
Education
Accountancy
Farming
Architecture
Motor Sales
Quantity Surveying
Retailing
Pharmaceuticals
Property Management
The Arts
Master Tailor
Industrial Design
Social Work
Graphic Design
Computer Systems
Photography
Engineering
Horticulture
Telecommunications
Advertising
Manufacturing
Actuarial Services
International Aid
Community Pharmacy
Research Chemist
Corporate Consultancy
Tour Operator
Dental Surgeon
Laboratory Furniture
Recruitment
Financial Advisor